Mixed Use Rent Stabilized Apartment Building in Brooklyn.
Suffering from a 45% Vacancy / Credit Loss, implemented strategies that brought V/C to 12% within 12 months.
Increasing monthly income nearly 40% and adding over $800k in equity to the property.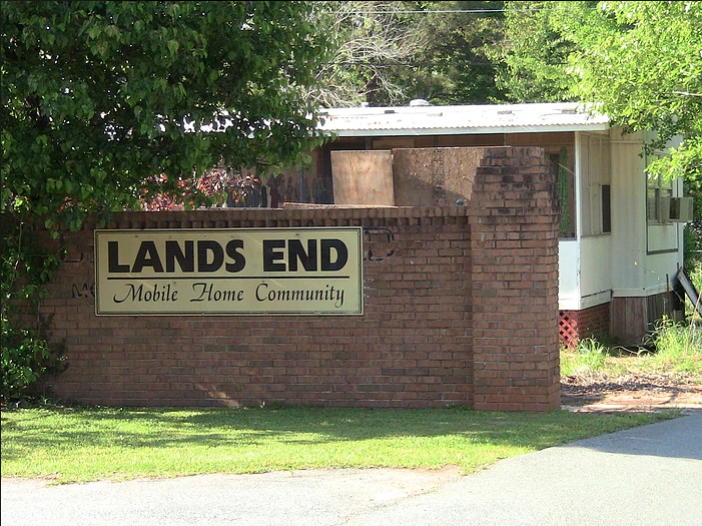 Led to acquistion and management of a distressed mobile home community. Relaunched and rebranded the park leading to a 22 % increase in occupancy and a 35% increase in monthly income over the first 9 months.